To assist other companies in the packaging of their brand in sample size and full sized formats as a customer service focused co-packer within our own on-site facilities.
To work with brands as an entrepreneurial minded partner to assist with packaging their products; provide equipment/capability growth to support their demand and lower their costs; sales channel match-making; and more.
To manufacture and/or license travel-sized and individual-sized products needed in the marketplace, but are not currently being serviced, to support sister company Minimus.biz.
Filling
Packaging
Boxing
Retail Displays
Testing
Regulatory
Insurance
Warehousing
Drop-shipping
Distribution
Retailing
Investment
Low job minimum: $2500
Categories: both food and non-food items.
Capabilities: packets, bottles, jars, bags, cans, and more!
Additional services include: component sourcing, printed retail boxes, shipper boxes, testing, and design.
Via our Minimus.biz partnership: warehousing and fulfillment, drop-shipping, distribution, retailing.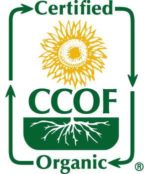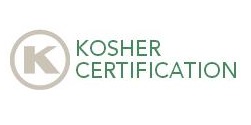 The Contract Packaging Association
The Contract Packaging Association is the trade association for the contract packaging industry.
CCOF Organic
CCOF is one of the leading organic certification agencies in the US that certifies to the USDA National Organic Program (NOP) specifications, and has reciprocity with other major organic certifiers.
OK Kosher
 OK is one of the leading kosher certification agencies in the US, with reciprocity with other major kosher certifiers.
Next Steps...
Check out our services and capabilities.