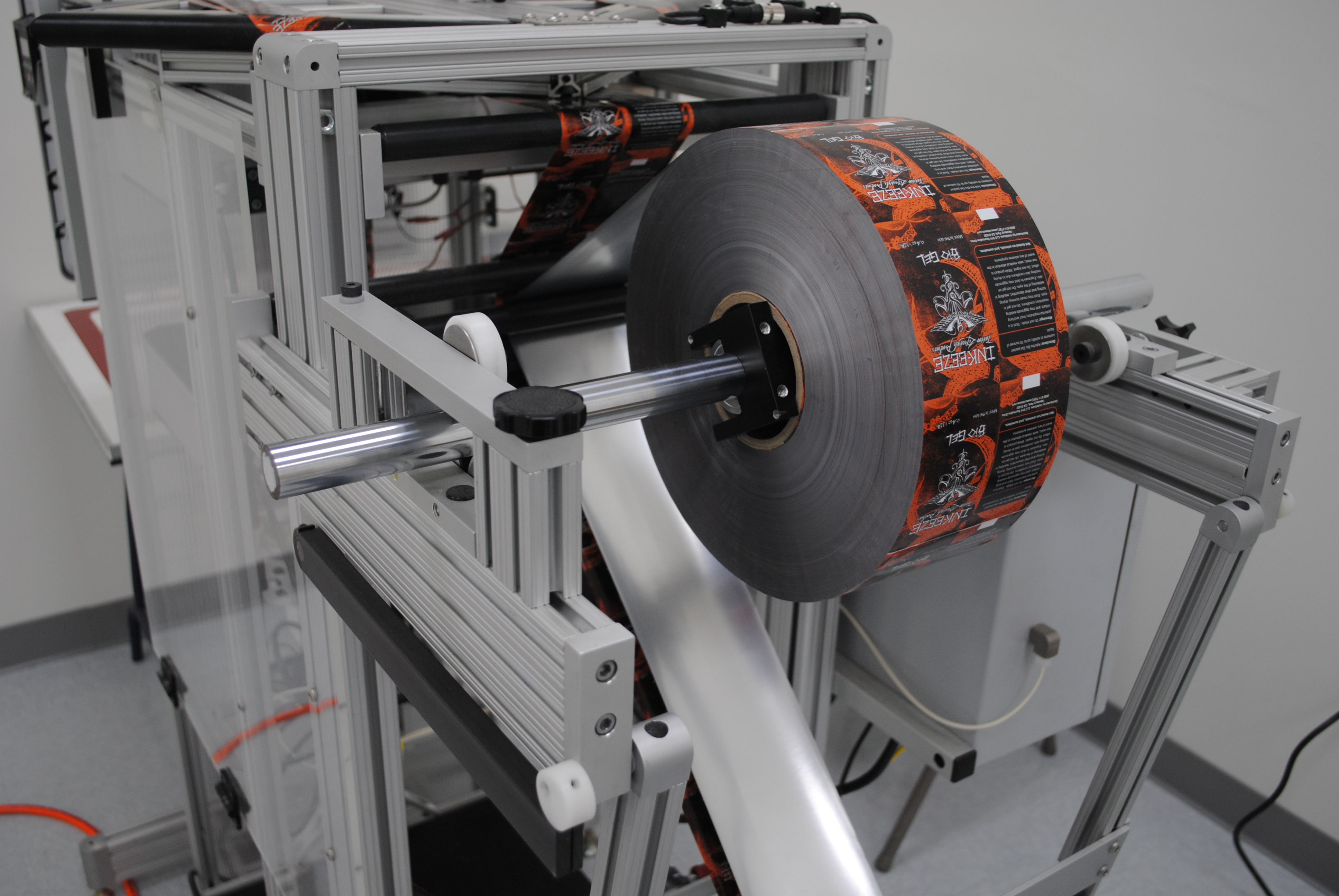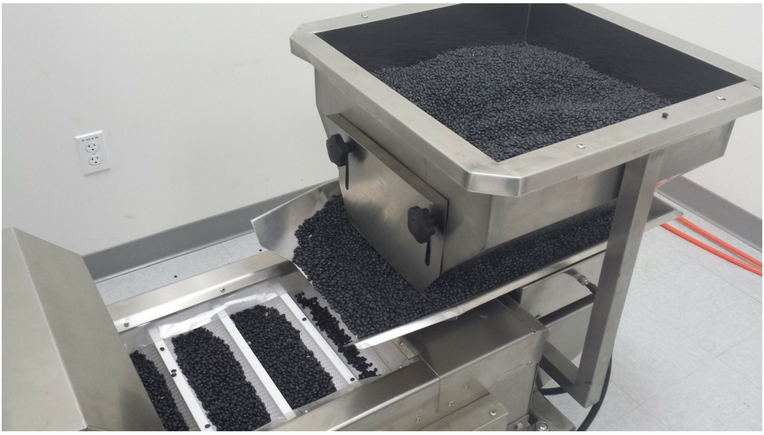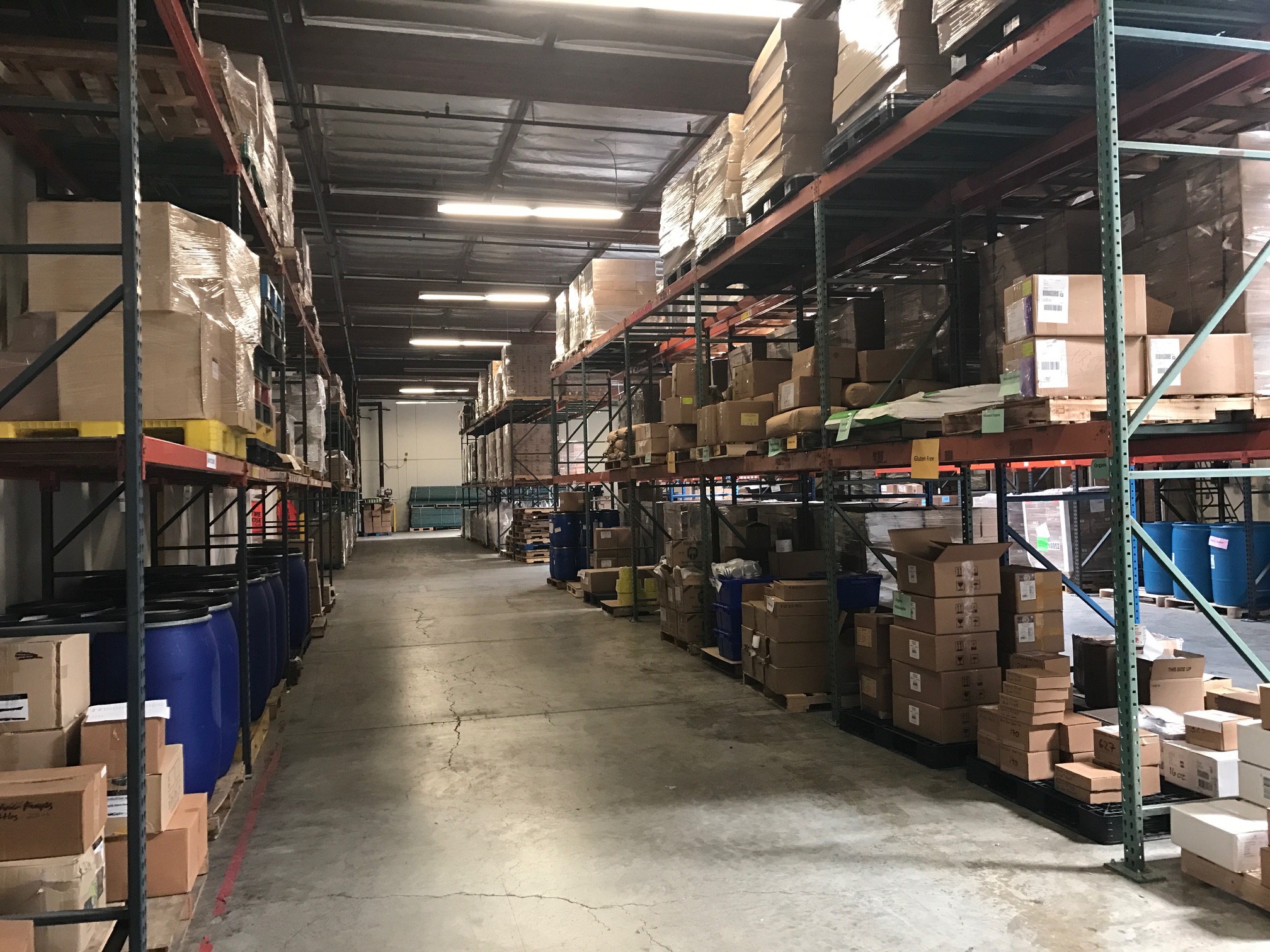 A Selection of Products
Minimus Products has created several products for other companies, as well as under its own brands. Here are a selection of some of the different projects we have done (not a complete list):
Acai powder (stand up gusseted bag)
Apple cider vinegar (organic, 32oz labeled bottle)
Banana chips (sampler bag)
Beans (2lb printed bag)
Breakfast topper (organic, multi-lane blended, vacuum sealed metal can)
Canola oil (16.9 oz labeled bottle)
Castor oil (4oz bottle)
Chia seeds (1lb printed stand-up gusseted pouch, 1oz sachet w/printed retail box, 1lb labeled jar)
Chocolate spread (sachet, printed retail box)
Cinnamon extract (32oz labeled bottle)
Coconut chips (sampler bag)
Croutons (24oz stand up gusseted bag)
Food coloring powder (all natural, pouch)
Hair care treatment kit (powder blend, printed sachet fill, liquid bottle fill)
Lentils (2lb printed bag)
Liquid detergent (2oz bottle)
Luxury cosmetics (various; bottles, jars, tubes, packets; labeled w/printed retail boxes)
Next Steps...
Contact us for more information. We would love the opportunity to quote on your next project.